Your Cart Is currently empty

Your Quote is currently empty.
Your Quote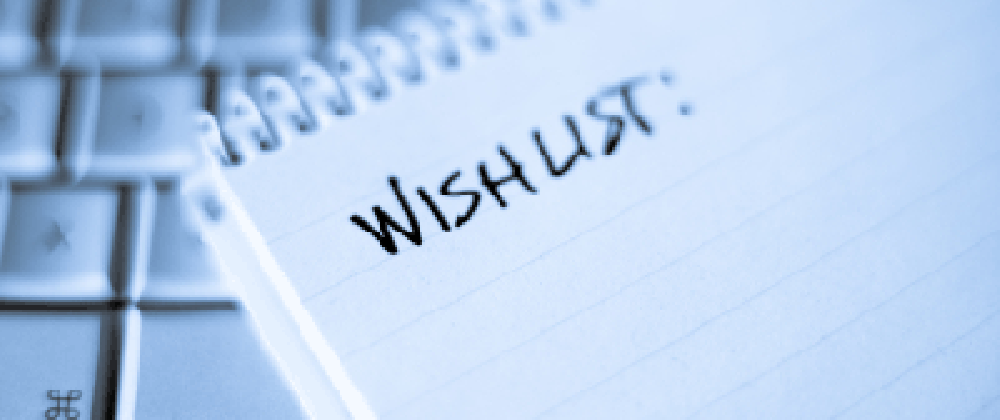 Products Cannot be purchased directly from this website… Please send your Quote to sales@aandapackaging.co.uk for pricing and availability.
If you wish to purchase your Quote please make a note on the Quote sent along with your order number.
IF THIS IS ALL TOO MUCH… Please just give us a call!
02392 597792
We look forward to hearing from you soon…