Cardboard Shredding Machines, eco-friendly, cost effective solution.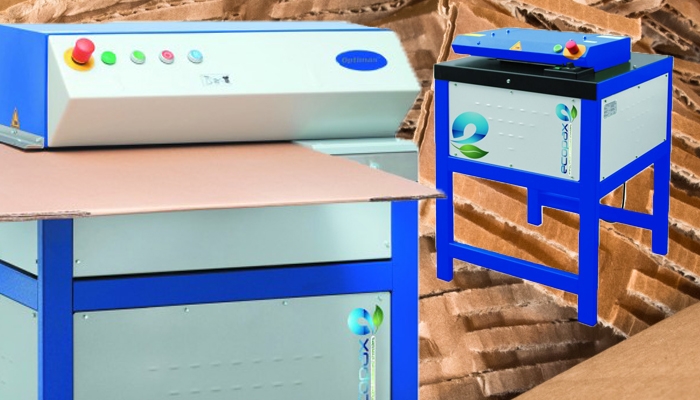 Cardboard Shredding Machines. Optimax Shredders are the eco-friendly, cost-effective solution to providing on-demand loosefill from waste cardboard.
Optimax Shredders combat the fluctuating costs of traditional loosefill whilst also providing a 100% environmentally friendly solution to your cardboard waste.
Solve all your voidfill packaging problems with this simple solution. Turn your waste cardboard into your own voidfill, be efficient and environmental…go Ecopax.
Waste converters turn small quantities of cardboard into lots of packaging material within a short time. They create either padding material or flat padding mats which reduce packaging costs and are ecologically beneficial.
We are here to help! Please contact a member of staff for more details on how we can save you money and help your packaging department run smoother and more efficiently than ever before.
Tel: 02392 597792
Email: sales@aandapackaging.co.uk