Coca Cola GB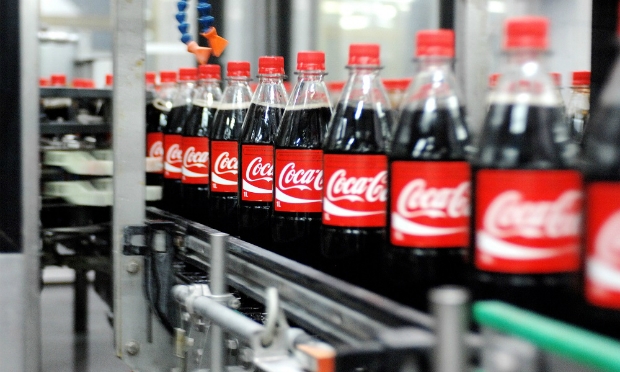 Coca Cola GB Targets of recycling more packaging that it uses by "championing improvements to collection schemes and supporting the recycling industry". It is targeting this to be done by 2020.
It aims to annually ensure that 100% of its cans and bottles are fully recyclable. By 2025, the company aims to support the development of infrastructure and technology to enable Coca Cola GB the recycling of other materials.
On lightweighting, Coca Cola GB is targeting a 25% reduction in the amount of material it uses across all packaging formats by 2020. It is also continuing its work to support the wider packaging industry to explore "next generation packaging".
Coca Cola GB also highlighted its desire, by 2020, to cut the carbon footprint of a product by a third. It also aims, by 2020, to reduce the absolute carbon footprint of its core business by 50%.
"Sustainability is about doing the right thing," said Coca Cola Enterprises vice president and general manager Leendert den Hollander. "We have been on a journey and it is important to have a strategy and an action plan. It is about delivering."