Amazon is facing criticism on social media with stories of excessive packaging, during the festive period.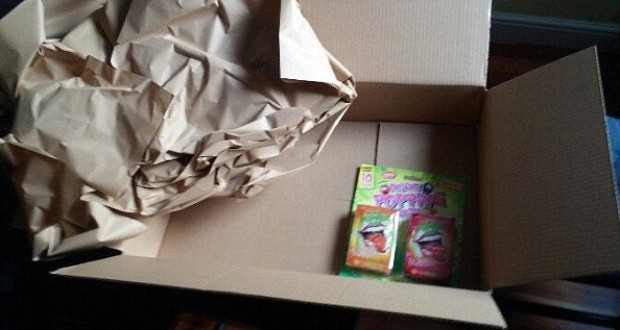 Consumers vented their frustrations at what they saw as unnecessarily over-sized packaging for numerous items.
One Twitter user showed a huge cardboard box packaging a packet of small camera lens protector rings.
She tweeted: "What an incredibly wasteful way of packaging a tiny unbreakable item."
Amazon did not avoid the topic, with a customer service advisor tweeting back: "I'll be happy to pass this picture along to our Shipping Department for you."
One customer sent an image of a small packet wrapped up in brown paper and an over sized cardboard box, while another posted a picture of a keyboard in a pack that appeared considerably larger than required.
Another picture showed a toy the size of a long pencil sent in a far longer cardboard box – which certainly appeared excessive.
This excessive packaging goes against the pledge Amazon made in 2008 when it promised to slash the amount of packaging it used.
At A&A Packaging we have seen similar cases when the staff have ordered products from amazon.