Amazon criticised on social media for using up to 45ft of packaging paper to protect a wall calendar.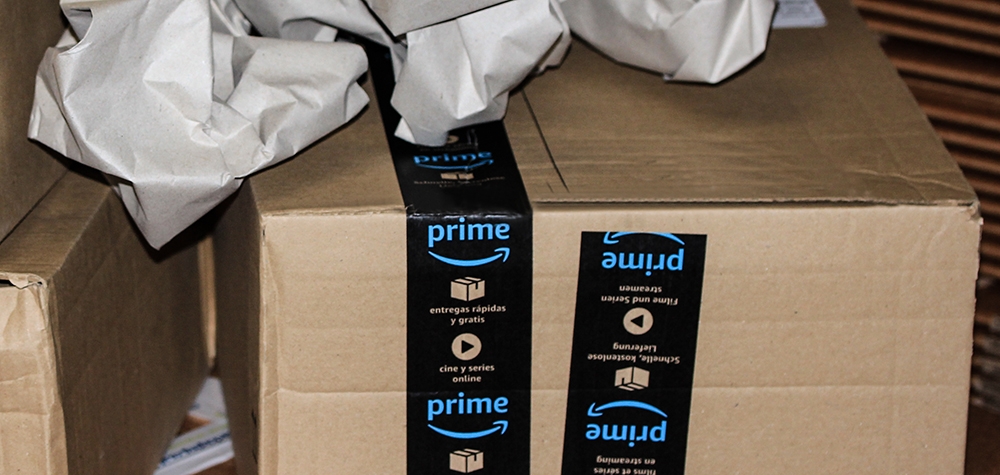 One customer posted images of the over-sized paper packaging; Annie Gelly purchased the £9 Collins A2 calendar online expecting it to arrive in a Jiffy bag or envelope and was shocked to see 'such a waste' of paper.
"The calendar arrived last Thursday and it has masses of paper in the box – there were nine lengths of screwed-up brown paper which measured about 45ft in total.
"Amazon always package stuff this way – I've had things like this in the past and they're particularly prone to it – but this really took the biscuit. I think it's bad for the environment and you would have thought Amazon of all people would be aware of that kind of thing and try to be more careful."
In another order, the length of paper was 26ft long.
That unnamed customer said: "I know that the paper they use is recycled, but I can't help but think Amazon are still chopping down the rainforest. It was so excessive – but on the plus side, I won't need to buy any wrapping paper this Christmas."
An Amazon spokesperson said: "We continue to pursue multi-year waste reduction initiatives – e-commerce ready packaging and Amazon Frustration-Free Packaging – to promote easy-to-open, 100 percent recyclable packaging and to ship products in their own packages without additional shipping boxes.
"These initiatives have grown to include more than 1.2 million products over time and have eliminated more than 36,000 tons of excess packaging just in 2015. If executed well, our innovations will also help us to reduce prep, packing material and shipping supplies and reduce our operational costs by increasing the use of recycled materials. They will also increase the overall density of the packages we ship – good for transportation savings and less waste for our customers – and reduce the things that get damaged in transit and eliminate wasted packaging."