Plastic beverage bottles were under the spotlight as MPs continued to quiz industry figures as part of the inquiry into disposable drinks packaging.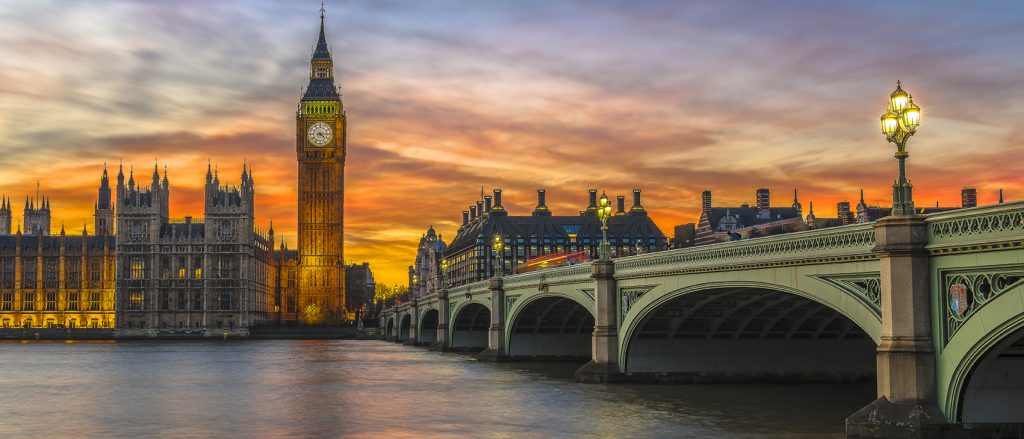 The Environmental Audit Committee heard evidence from packaging and retail experts, who defended plastic packaging while also arguing that a coherent strategy for on-the-go packaging was needed.
Barry Turner, director of plastics and flexible packaging at the British Plastics Federation, argued that the sector was taking action to boost recycling rates as well as improving the amount of recycled plastic in bottles. But he argued that the UK's contribution to plastic pollution was small compared to other countries.
Also giving evidence was Alice Ellison, head of the environment at the British Retail Consortium, who said: "We want to move to a circular economy but why just look at plastic bottles? There is a gap [in recycling] from on-the-go consumption. That needs to be addressed."
Gavin Partington, director general of the British Soft Drinks Association, said that the UK did not have adequate recycling facilities.
He said: "Our sector wants to reuse as much as possible. We want to work with the government to get some consistency. There is consumer confusion on what to recycle and where."
Ellison added: "The PRN system is not perfect. You currently have a perverse incentive to export waste abroad. That could be removed very quickly. A reformed PRN could have ring-fenced budgets to tackle different things. If the business does this alone then not everyone will come with us. It needs vision and a strategy from government.
Another concern was how the waste policy would be shaped post-Brexit. Turner said that the EU circular economy package had been a major driver for change and that he would not want to see a divergence in riles.
"We rely on Europe for a lot of legislation which has been, by and large, beneficial," he added.
Turner said that the plastic packaging industry was keen to see improvements in recycling and said that the sector was calling for a more consistent approach to design. He was challenged by the committee's chair Mary Creagh MP, who asked why unrecyclable films were wrapped around plastic bottles.
"We advocate that they use the right material," said Turner. "We cannot dictate to a brand what they should do. It's a commercial decision for them."