Huhtamaki has launched a new double wall paper insulated cups range.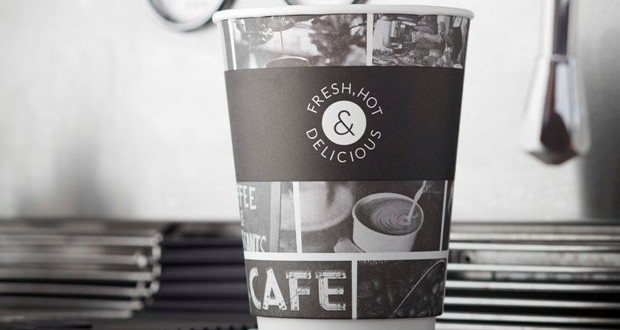 Huhtamaki, the Sorello cups offer a smooth surface coupled with quality insulation.
A uniform air gap provides consistent insulation over the entire surface of the cup.
Huhtamaki said the 'Café Life' stock design has been created to help convey the superior print quality offered by the cups' smooth exterior, and gives the cups a sophisticated appearance.
The new range is made with 100% PEFC certified paperboard and is fully compliant with the EU Timber Regulation No. 995/2010, and can be collected and recycled via the Simply Cups scheme.