Coca Cola Enterprises (CCE) and Keep Britain Tidy research shows changing litter behaviour in under-25's relating to social and personal influences.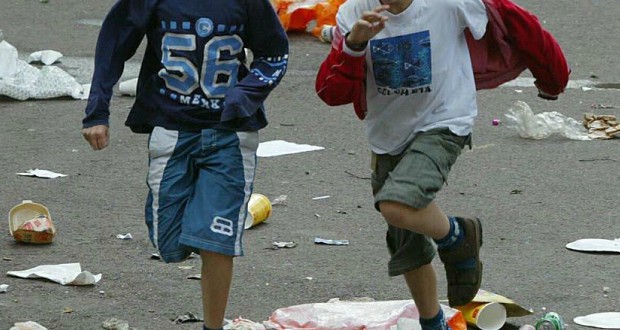 Coca Cola. The joint initiative sought to develop a better understanding of why people litter soft drinks packaging, in order to inform intervention and prevention strategies.
It identified young adults between the ages of 16 and 25 as those most likely to litter soft drinks.
Personal influences meant under-25's had differing definitions of littering itself – like putting cigarettes down the drain or leaving an item on a wall or on a bench were not seen as littering by many.
The design and type of object or packaging was found to play a crucial role in influencing littering behaviours – cans were seen as more acceptable to litter than were bottles.
Socially, respondents said they would refrain from littering on a first date, in front of parents or a younger sibling – but amongst friends they would have less hesitation.
Additionally, location matters – littering close to home was deemed unacceptable, compared to in a town centre, where the environment was perceived to be dirtier and respondents felt more anonymous.
Bev Burnham, senior manager, corporate responsibility and sustainability, Coca-Cola Enterprises GB, said: "The issue of litter is something in which we all have a role to play if we are to address the related social and environmental challenges. While we at CCE can leverage our experience and expertise to educate and inspire consumers to recycle more often, we don't have all the answers. That's why we have collaborated with Keep Britain Tidy on this report, and we work with other environmental groups, to help generate new insights to inspire and encourage a real step change in GB litter habits."
Keep Britain Tidy's chief executive Allison Ogden-Newton added: "Understanding why and when people litter is key to developing cost-effective solutions that will make the difference we all want to see, reducing littering across the country.