At A&A Packaging we offer a box branding opportunity, which is so important in today's competitive 'stand out' market.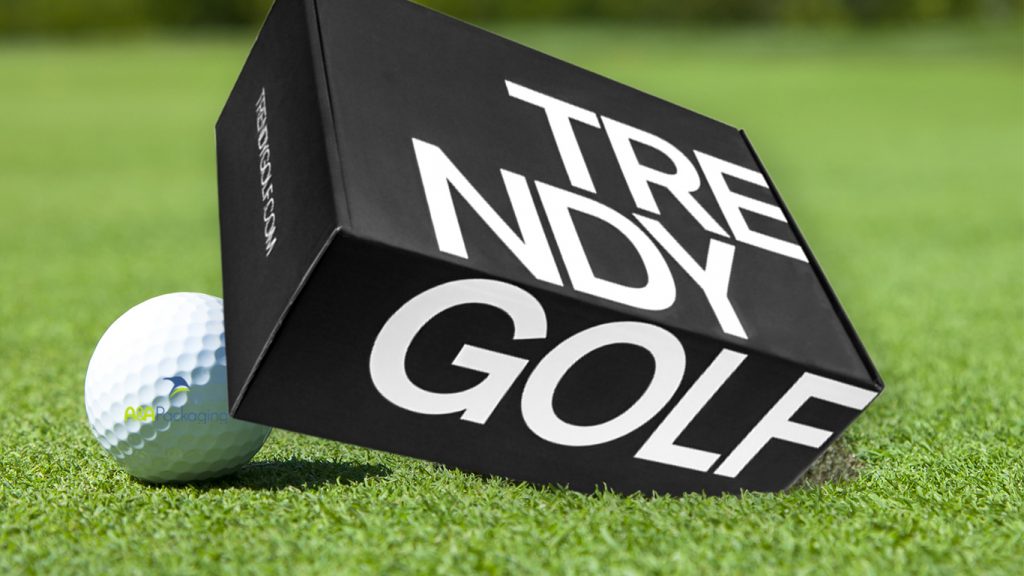 Brand consistency, recognition, and perception can be exceptionally important.
A crucial part of this for many companies is their packaging. From transit packaging with simple one colour logos to retail packaging with photographic imagery, your packaging can become an extension of your brand identity.
Using printed boxes is a great way to impress your customers and give them extra confidence in the quality of your product. A printed packaging box can create an exciting, positive image, which helps build up brand awareness. And as they provide further potential for brand recognition, customised boxes are a low cost but highly effective form of advertising.
At A&A Packaging we believe our team can offer the best box branding opportunity from the product design to after-sale service!
Call or Email our friendly sales team to discuss branding your packaging, in a powerful and cost-effective way.