Borough Market to phase out plastic bottles with free drinking water fountains.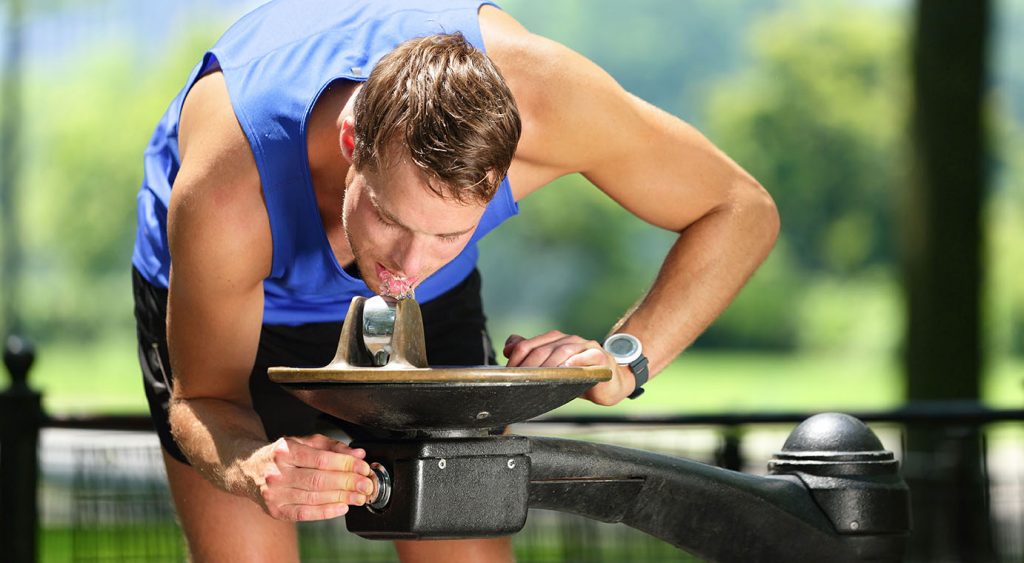 London's Borough market has claimed that the introduction of free drinking water fountains is a big step towards the area becoming "plastic free".
Three water fountains have been placed around the market and each has two streams of water to drink or fill up a bottle. Plans are currently in place to produce Borough Market refillable bottles made from recycled plastic that can be purchased from stalls around the market.
Borough market intends to phase out all sales of single use plastic at the market over the next six months.
Darren Henaghan, managing director of Borough Market, said: "It's great that people are increasingly aware of the health benefits of keeping hydrated, but we've been troubled to see increasing numbers of plastic bottles used every day, which damage the environment and add to litter.
"By using the new Borough Fountains our visitors will be able to refill and refresh without having to buy a plastic bottle each time.  We are proud to take this significant step forward as part of our ongoing commitment to making Borough Market Britain's greenest place to shop and hope that others will follow suit."