Packaging specialist joins DS Smith.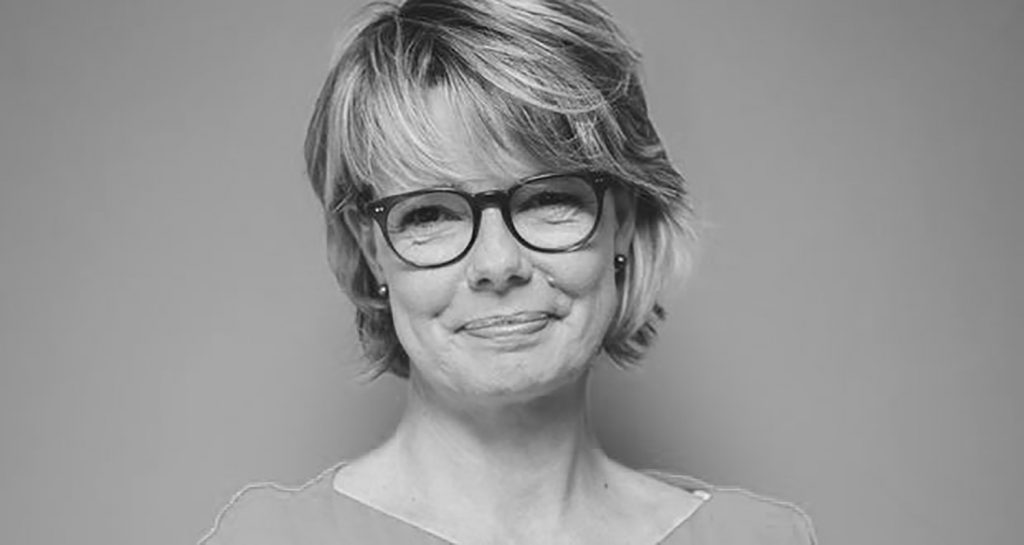 Packaging specialist joins DS Smith. DS Smith has turned to the former head of EU packaging at Amazon to head up its new e-commerce team.
Isabel Rocher has joined the corrugated and paper packaging giant as head of e-commerce. She was previously head of EU packaging and shipping supplies at Amazon.
Rocher has 15 years' experience in packaging, sales and marketing. She has held roles at Neopack Solution (e3neo) and Savoye Pack. In her most recent role at Amazon, Rocher was responsible for the multi-million pound EU shipping supply budget, the development of packaging solutions and ensured a standardised approach to packaging types across Amazon's EU network.
Rocher said: "E- commerce Packaging has traditionally been seen as a means to an end: to preserve, promote and protect a product. But its role is so much more important than that, especially in today's omnichannel world with the explosion of e-commerce. Of course products must arrive in pristine condition, but supply chain efficiencies, sustainability and creating that 'wow' factor that customers have traditionally experienced in bricks and mortar stores is vitally important.
"To a certain extent, the packaging industry is still finding its feet in this area, and with DS Smith's proud history of innovation, I'm looking forward to working with customers to better understand their needs and to communicate the very real value that packaging can bring to the e-commerce supply chain."
Mark Shaw, market development director of DS Smith's European packaging division, said: "We've made some significant investments in our packaging business in recent years to ensure that we stay at the forefront of our industry. We have a strong investment programme and are committed to introducing new technology that delivers value for our customers. The introduction of a dedicated European e-commerce team, that is able to draw insight from all of the countries in which DS Smith operates, is the next step to ensure that we continue to deliver sustainable propositions for our customers that support their e-com ambitions. Isabel brings a wealth of experience and I am delighted to welcome her to the team."