Co-ordinated initiatives are the only way to Tackling Litter and prevent the UK from being a "rubbish dump", according to TV presenter Jeremy Paxman.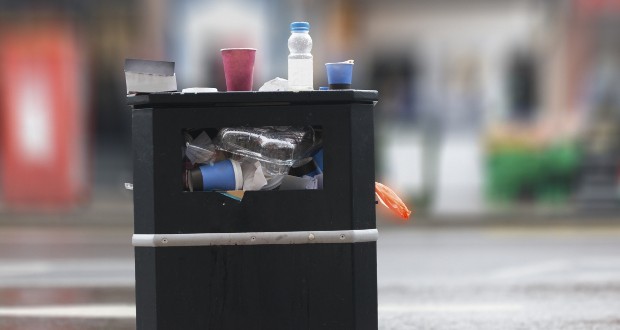 He was speaking at the Foodservice Packaging Association's annual environment conference in Solihull. The event debated what the UK needed to do to Tackling Litter and examined the issue of recycling.
In his presentation, Paxman, who is patron of Clean up Britain, claimed that tackling litter costs local authorities £1bn a year. He added that while individuals are responsible for dropping litter, empty cans, bottles, packets and burger wrappers are the kind of advertising that no brand would want.
"This has become a filthy country," he said. "What does living in a rubbish dump say about us? We have lost self-respect. Unless business acts differently then there will be taxes, laws and legislation changes."
Paxman urged a co-ordinated initiative to tackle litter, calling for a raft of bodies to come together. He added that government had "failed to address the problem" and that it's lack of financial support meant that the private sector needed to fund initiatives.
Also speaking on litter was Derek Robertson from Keep Scotland Beautiful, who gave examples of initiatives that had succeeded. He added that a "common voice and collective action will have an impact".
The founder of Hubbub, Trewin Restorick, pointed to a month-long initiative in Villiers Street, central London, which engaged with the public and observed how people littered. He added over the month, litter dropped by 26%.
Emma Cunningham, senior pollution campaigns officer at the Marine Conversation Society, added that £15m is spent on removing beach litter every year. She added that plastic was a serious problem as it never biodegrades, "it just weathers down to smaller and smaller pieces".
The issue of recycling was also debated at the conference with representatives of McDonald's, Nestle and Veolia.