The British Plastics Federation has outlined an ambitious plan to make 100% of plastic packaging reused, recycled or recovered.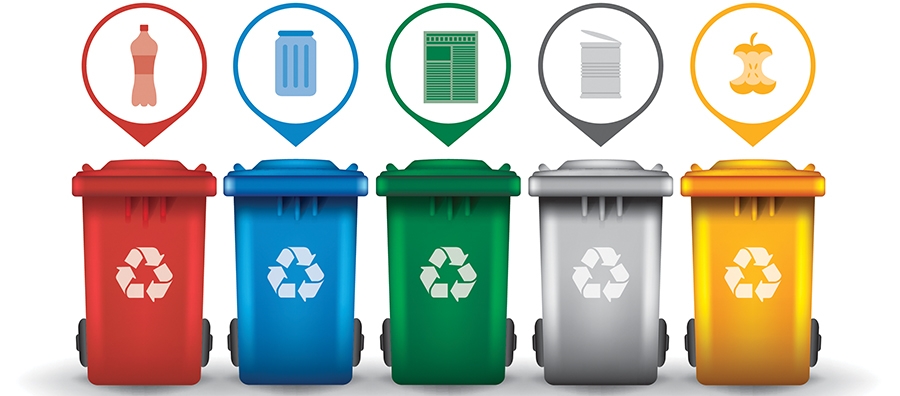 Its intention forms part of a document – Plastics: A Vision for a Circular Economy – which sets out proposals to drive innovation in the sector.
Philip Law, director general of the BPF, said: "Our ambition is to agree upon industry-standard traffic light systems and best practice design tools that can be used by manufacturers to advise brands and retailers on the recyclability and sustainability of their products.
"As an industry, we will also continue to invest in innovation so that we can realise our vision to see 100% of plastic packaging reused, recycled or recovered."
The BPF said that it wants all plastic packaging and single-use items re-used, recycled and/or recovered by 2030. Some leading brands and retailers have already committed to using only reusable, recyclable or compostable packaging by 2025, and the BPF is a signatory to WRAP's UK Plastics Pact.
It added that it is consulting with members, brands and retailers and has already proposed extending and revising the current Packaging Recovery Note (PRN) system. The BPF said that the current PRN system should be extended to include plastic items that are not packaging products but are products used in conjunction with food and drink consumed on-the-go, such as cutlery or straws.