A recent nationwide YouGov survey conducted for Davpack Packaging has shown that 95% of small businesses are not looking to reduce packaging costs.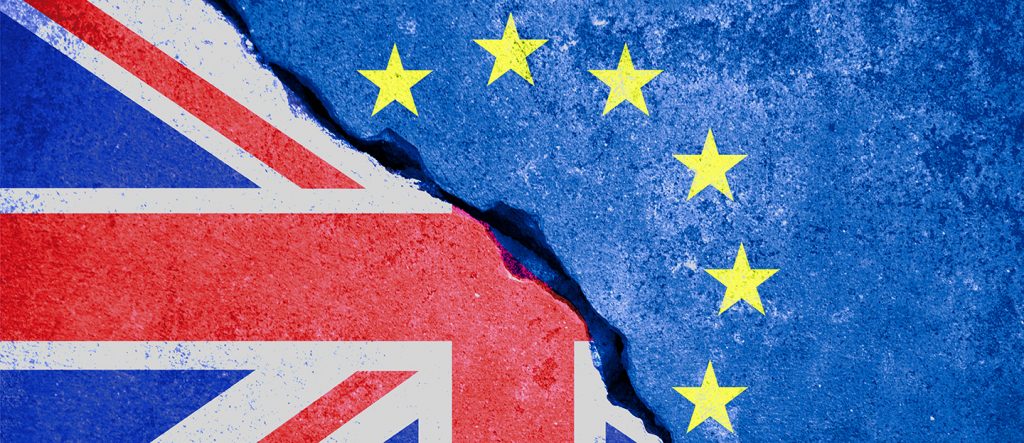 The survey, conducted in July, showed, however, that 36% of decision-makers in over 1,100 small and medium-sized businesses are actively looking to cut their business costs in the near future. With most of the responses citing leaving the E.U. as their key reason for cutting costs, the survey shows that packaging is an area that is least likely to be cut. Staffing, marketing, and professional services respectively, have shown to be areas that are more likely to be cut ahead of the country's political future.
While this may mean a slow decline in the employment or service industries outside the packaging industry, most SME's decision makers are positive about the future of the packaging industry and are keen to ensure that their packaging continues to communicate and display their company's values and beliefs to their customers.
Barney Byfield, managing director of  Davpack Packaging, commented: "We are in constant conversation with our customers about their business needs, and Brexit is often mentioned as an uncertainty. However, the indications are that the packaging market continues to expand and that customers don't foresee a need to cut costs on this business essential. In fact, we are currently experiencing strong demand across the board, not just within economy packaging supplies, but also added value areas such as custom printed boxes and e-commerce solutions"
"However, many businesses do feel a need to offset the uncertainty around the future impact of Brexit with some cost reductions today as an insurance policy. We will continue to monitor the situation, because if companies feel more affected as Brexit gets closer, this is likely to affect business confidence and, in turn, demand for packaging supplies."
Of the 5% who do want to target reductions in packaging, 31% cited that Britain leaving the EU was the main reason for this consideration. While the country's decision stands, the packaging industry will see a shift in spending, but it can be assured that amongst SME's the packaging industry will continue to use packaging as a marketing tool as the country presses forward.