UK plastics packaging recycling
UK plastics packaging recycling rate during 2013 was below the EU average, according to the latest data.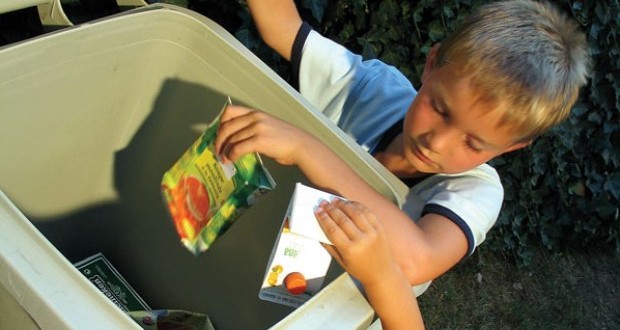 Paper and cardboard Packaging recycling rates performed far better, ahead of the EU average, and across all materials the UK ranked 15th out of 28 states.
Figures published via the European Commission's data website Eurostat show that the UK recorded a plastics packaging recycling rate of 31.6% in 2013, compared to an average of 37.3% across all 28 EU member states.
The UK ranked alongside Estonia, Hungary and Luxembourg, which achieved rates of 28.1%, 30.8% and 32.2% respectively.
Better performing member states such as Sweden and the Netherlands recorded plastics recycling rates of 45.6% and 46.2% respectively.
However, plastics packaging recycling was up more than 6% on 2012 in the UK, the largest single 12-month increase in over a decade.
The figures come as the Department for Environment, Food & Rural Affairs (Defra) consults on whether to amend the UK's plastics packaging target for 2016 in the wake of market pressure.
The target currently stands at 52%, and is set to rise to 57% in 2017.
But under the proposals, the current target may fall to 48% – increasing by 1% each year until the end of the decade.
With glass recycling the UK performed far better but still failed to meet the EU average, recycling 68.3% of its glass packaging in 2013 against the EU's overall total of 72.8%.
And on metals, the country also lagged far behind many of its EU counterparts, recycling 57.4% of packaging compared to an average of 73.9%.
The UK did however recycle more paper and cardboard packaging compared to many EU states, achieving an 89.4% rate compared to an average of 84.7%
Across all material streams, the UK performed somewhat better with 64.6% of packaging recycled – ranking it 15th out of 28 states. This compares to an EU-wide average of 65.3% for the year.
Take a visit to A&A Packaging's new ebay shop Supplies Direct for more great products and prices.